Welcome to
KLB Financial Management
We pride ourselves in offering our clients a full spectrum of financial services, all under one roof.
Accountants Widnes
Welcome
Taking care of the finances is something many business owners find overwhelming. Especially whilst you are trying to run your business, juggle staffing, stock levels, and everything else the day throws at you. That's why here at KLB Financial Management, we pride ourselves in offering our clients a full spectrum of financial services, all under one roof. We are a team of accountants based in Widnes, offering an extensive portfolio of financial services to our clients across the Northwest.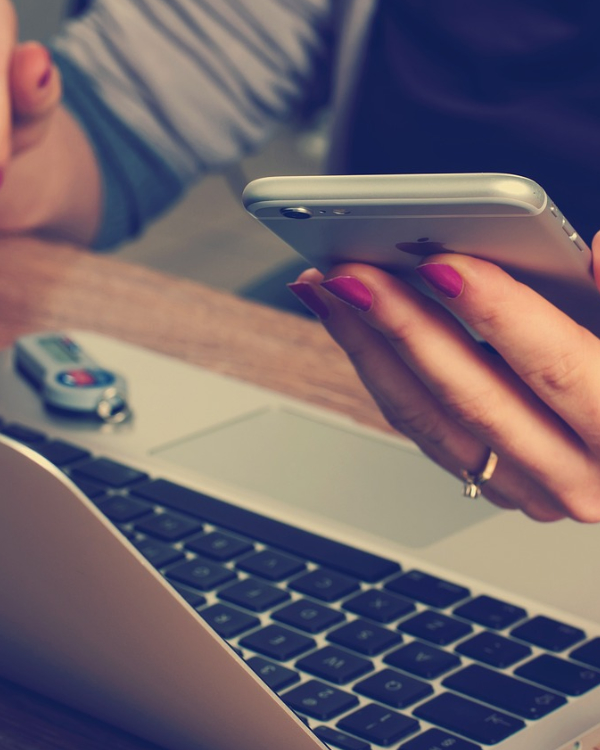 Charity Accountant Widnes
How We Can Help
We work with a varied client base, from sole traders and SMEs to larger organisations. We also specialise in managing the finances of charitable organisations. You can browse our services using the link below. However, we find a good old fashion chat to be the best way to ascertain your requirements. Therefore, we offer a free initial consultation service. Don't worry if you are browsing out of office hours. You can use our chat service to send us a message to let us know when is best for us to contact you and how.
Chartered Accountant Widnes
Why Choose a Chartered Accountant?
When it comes to your business finances, it is vital you know and adhere to your legal and statutory obligations. Here are KLB Financial Management we are here to help. Chartered accountants must complete a rigorous educational program and pass a series of challenging examinations to gain a professional qualification which enables us to provide the most robust services we can. Unlike some accountants, we can provide a much broader spectrum of services to our clients. Furthermore, we are bound by a strict code of professional ethics and standards set by CIMA Chartered Institute of Management Accountants. As such, you can rest assured that your finances are in the best hands possible.
Financial Management Liverpool
Why Choose KLB Financial Management?
As mentioned earlier, here at KLB Financial Management we know the pressures of running a business. We have over 20 years' experience working with a wide range of industries. Whether you're self–employed and struggling with the dreaded tax return or a large corporation trying to deal with PAYE. Or perhaps you're a charity looking to improve your financial systems, our service is designed to help. We are already trusted by our long-term client base to provide our comprehensive portfolio of services. Our free initial consultation service means you can find out how we can help your business thrive.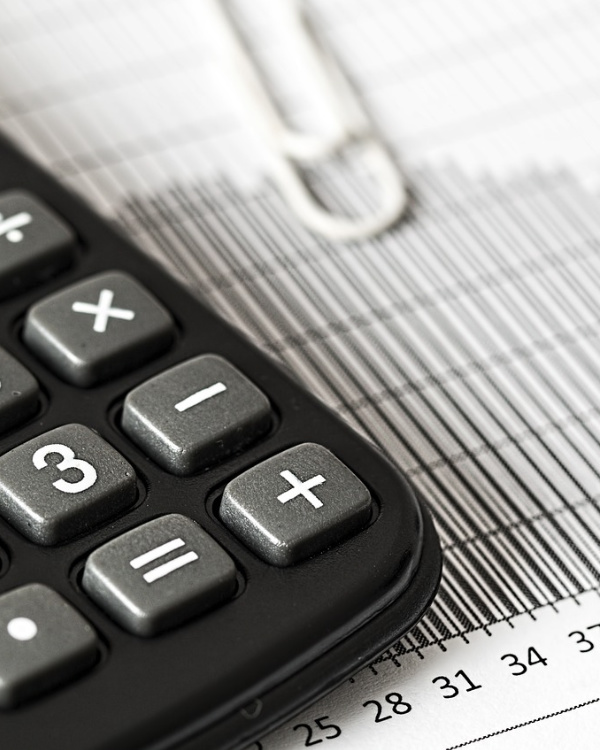 Financial Consultation Liverpool
What Next?
Make the first step towards managing your finances today! Simply call 07391 855 866 to speak to an experienced accountant in Widnes. Don't worry if you are not sure what assistance you require, we will help you decide. Our hassle-free consultation is designed to keep everything as simple and easy as possible. We cover the whole of the Northwest, and we are happy to travel to you.
Request a Free Initial Consultation