How it Works
Chartered Accountant Widnes
A comprehensive range of services aimed at providing proactive, knowledgeable advice and accessible support.
We understand that your time is valuable. That's why we have designed our services to save you as much time as possible when it comes to your finances. Our chartered accountant in Widnes works with a wide range of industries with varying requirements, therefore, we know that one size does not fit all. We believe that the quickest way to assess your requirements is through a conversation. That's why we offer all our customers a free initial consultation, which allows us to understand your goals and challenges. We operate across the whole of the Northwest, serving individuals, businesses, and charitable organisations.
Charity Accounts
Limited Company Accounts
Personal Tax
Bookkeeping
Company Formation
Business Planning
Company Secretarial
Cloud Accounting
Management Accounts
Payroll
Pension Administration
Financial Consultancy
Outsourced Financial Support
Self Assessment 
Accountancy Services Widnes
Summary of Services
KLB Financial Management offers a comprehensive range of services aimed at providing proactive, knowledgeable advice and accessible support. Whether you are a startup business in need of guidance or a self-employed individual, our services are tailored to help you achieve your goals. If you're unsure about your specific needs, we can assist you with that as well. Please browse through our summary of services or call us now for advice.
Charity Accountant Widnes
Who We Work With
Our client base consists of a diverse range of industries, including sole traders and SMEs. However, we specialise in providing accounting services for charitable organisations. Accounting for charities and the not-for-profit sector requires expertise and knowledge of the industry. We have been providing trustees and boards with such expertise for over 15 years, ensuring their accounts are compliant.
free initial consultation
What are the costs?
The cost of our service is dependent on the level of assistance you require. In many cases, our fees become cost neutral to our clients due to the money we save them. Through our free initial consultation service, we can assess your needs and provide you with a no-obligation quotation.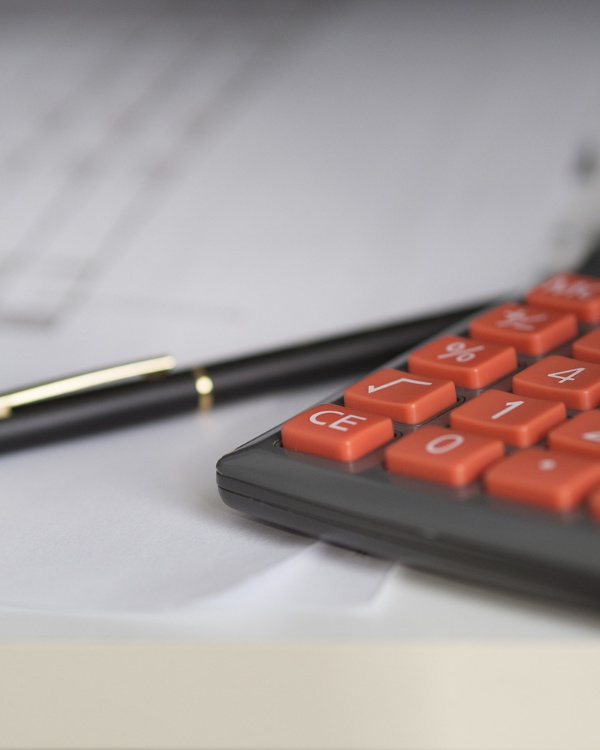 Accountant Widnes
What Next?
If you need a chartered accountant in Widnes, contact our team today. Don't worry if you're unsure about which service you require, as our friendly team is happy to assist you. Simply fill in our contact form to arrange a call back or call us at 07391 855 866. We provide a no-obligation initial consultation free of charge to assess your needs.
Request a Free Initial Consultation