Est. 2018
About KLB Financial Management
As a team, we are equally driven to provide our clients with a no-nonsense experience.
KLB Financial Management was established in 2018 by Kerry Bibby, an accomplished chartered accountant in Widnes. Initially working alone Kerry, who has over 20 years of experience, quickly built up an enviable client base throughout the Northwest. This was due to her outstanding reputation amongst our clients which allowed her to grow the business into where it is today. We couldn't have developed as we have without the ongoing support of our customers through word-of-mouth recommendations.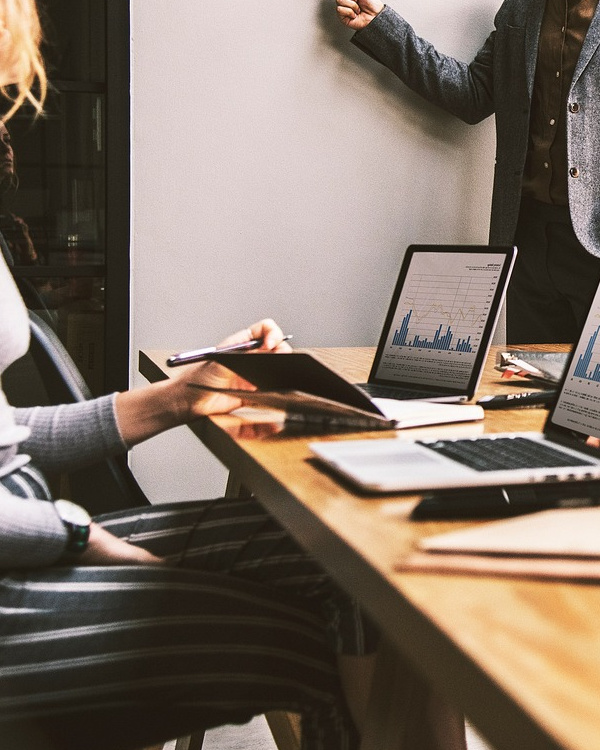 KLB Financial Management
And then there were 3…
As more businesses chose KLB Financial Management to take care of their finances Kerry realised she needed help. To manage the increasing workload, Michael and Michele joined the team.  You can find out more about each team member below.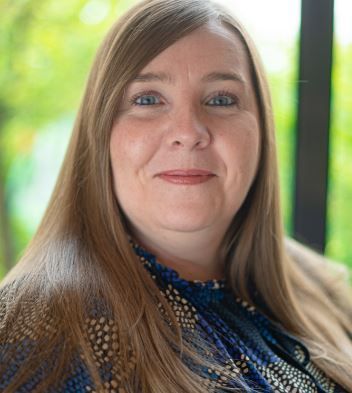 Kerry Bibby – FMAAT, ACMA CGMA
Kerry's finance career spans more than 20 years', working for large organisations within the public, private and not-for-profit sectors as a chartered accountant in Widnes.
Show More
Over the years, Kerry studied to become both an AAT Fellow Member and CIMA Chartered Global Management Accountant. Leading and mentoring some amazing finance staff who have gone on to gain promising careers.  It was always her intention when studying to set up her own practice to help as many individuals, businesses, and charities as possible.  Sharing her abundance of expertise, experience, and passion to make a positive difference.
On a Personal Note,
Outside of work Kerry enjoys spending quality time with her husband, friends, and family. Not forgetting their three dachshund's Bruno, Harry, and Coco – they are her babies. She also enjoys eating out at lovely restaurants and holidaying in the sun as often as the workload allows.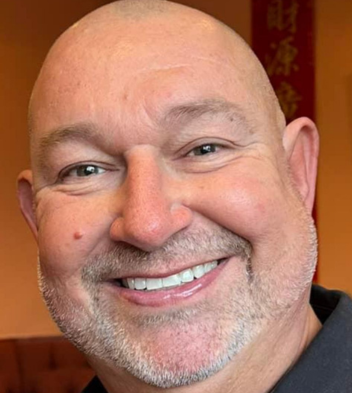 As Kerry's husband, Michael has been involved with KLB Financial Management from the very start. His working life has been a tale of opposites. The early part…
Show More
…of his career was in senior management where he was responsible for forecasting and resourcing for call centres. To escape the mundane 9-5 treadmill, he decided to switch careers and became an HGV Driver. In this role he planned routes as opposed to resources, up and down the country. Michael has exceptional organisational skills and is a wonderful communicator. He loves getting the job done. In October 2021 he became a full-time member of the team. His knowledge and contribution to business has enabled us to thrive.
On a Personal Note,
Michael is a keen Liverpool supporter and is a member of the local darts team. I don't think he will mind us saying he is better at his job than he is at darts!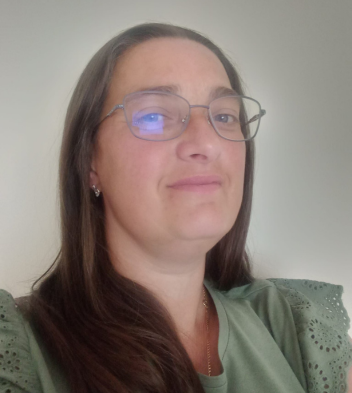 Michele joined KLB Financial Management in December 2020. She has run her own business successfully in the past. Therefore, she knows the intricacies…
Show More
…of accountancy of both small and medium-sized businesses. She has held senior administrative roles where attention to detail is paramount. She is a stickler for accuracy. Since joining KLB Financial Management Michele has also studied AAT to further her knowledge. This has been invaluable to the business.
On a Personal Note,
Outside of work, Michele enjoys spending time with her family. She supports the local rugby team; in fact, she enjoys watching most sports. But she likes nothing more than starting her working day with a cup of tea and a custard cream.
As a team, we are equally driven to provide our clients with a no-nonsense experience. We aim to be responsive and transparent, without using jargon. Our passion for the work we do is reflected in the recommendations we receive from happy customers. If you need an accountant in Widnes or throughout the Northwest call our team today.
Request a Free Initial Consultation